| | |
| --- | --- |
| | Company Info |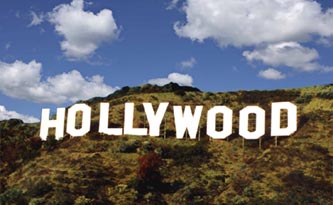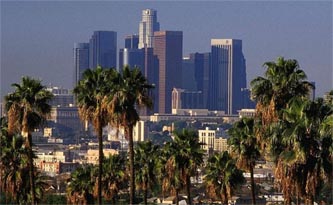 Located in Los Angeles, California USA, Film and TV Music Library is a merger of 2 publishing companies, "Hollywood Film and TV Music" (ASCAP) and "Psychedelic Records Publishing" (BMI).
Film and TV Music Library is an eclectic and vibrant mix of different moods and styles. Working with multi-talented composers and producers from around the world, the library is designed with production needs in mind. Film and TV Music Library offers music that's original, useful and contains rich sonic landscapes. This is not the standard library that focuses on mass-quantity but instead Film and TV Music Library sets the bar for professional quality.
Film and TV Music Library has sub-publishing deals in 30 territories including:
Australia, New Zealand, Japan, Greece, South Korea, Germany, The Netherlands, Belgium, Austria,
Switzerland, Spain, Portugal, Denmark, Norway, Sweden, Iceland, Poland, Estonia, Latvia, Lithuania,
United Kingdom, Argentina, South Africa, Italy, Chile, France, Russian, Ukraine, and Finland.
| | |
| --- | --- |
| | United States |
| | |
| --- | --- |
| | United Kingdom |
| | |
| --- | --- |
| | Australia |
| | |
| --- | --- |
| | New Zealand |
| | |
| --- | --- |
| | Japan |
| | |
| --- | --- |
| | Greece |
| | |
| --- | --- |
| | South Korea |
| | |
| --- | --- |
| | Germany |
| | |
| --- | --- |
| | The Netherlands |
| | |
| --- | --- |
| | Belgium |
| | |
| --- | --- |
| | Austria |
| | |
| --- | --- |
| | Switzerland |
| | |
| --- | --- |
| | Spain |
| | |
| --- | --- |
| | Portugal |
| | |
| --- | --- |
| | Denmark |
| | |
| --- | --- |
| | Norway |
| | |
| --- | --- |
| | Sweden |
| | |
| --- | --- |
| | Iceland |
| | |
| --- | --- |
| | Poland |
| | |
| --- | --- |
| | Estonia |
| | |
| --- | --- |
| | Latvia |
| | |
| --- | --- |
| | Lithuania |
| | |
| --- | --- |
| | Argentina |
| | |
| --- | --- |
| | South Africa |
| | |
| --- | --- |
| | Italy |
| | |
| --- | --- |
| | Chile |
| | |
| --- | --- |
| | France |
| | |
| --- | --- |
| | Russia |
| | |
| --- | --- |
| | Ukraine |
| | |
| --- | --- |
| | Finland |